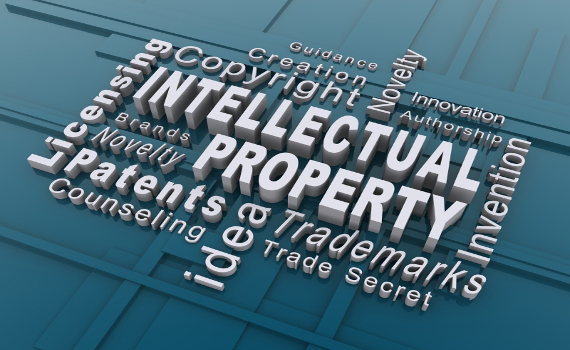 Intellectual Property Attorneys
Whether your needs involve patents or not, each of our attorneys is a registered patent attorney with experience to provide a proper IP strategy for your situation and to carry out the chosen strategy. Read more about the background of each of our patent attorneys.
Are you interested in obtaining a patent over your invention or avoiding another's patent? Do you need help defending against or bringing claims of patent infringement? These are all areas were the Erickson law Group can help. Read more about our patent services and find answers to common patent questions in our FAQ section. Then contact one of our patent attorneys.
Are you developing a brand for your company, or a product, or service? Do you need advise regarding the selection of a strong business, product, or services name? Is someone infringing your trademark or is someone claiming you infringe their trademark? We provide services for each of these situations. Read more about our trademark services.
The Erickson Law Group can protect your brand by stopping cybersquatters that occupy domain names having your trademark. Likewise, the Erickson Law Group can defend you against wrongful claims of Cybersquatting. Read more about our
Internet domain name dispute services
.